3 Bed, 840 Sq. Ft., Sectional Ranch, 24' x 40' (36')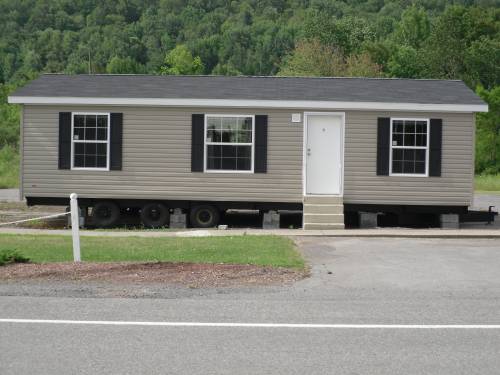 The Survivor Series, a new series offered by Titan Homes, allows you to get a nice home at a great price. Features like a spacious kitchen and living room make the Massachusetts quite welcoming.This home has can be stretched both in length and width.
Please Contact Syracuse for Current Pricing.