3 Bed, 1,872 Sq. Ft., Modular Ranch, 28' x 70'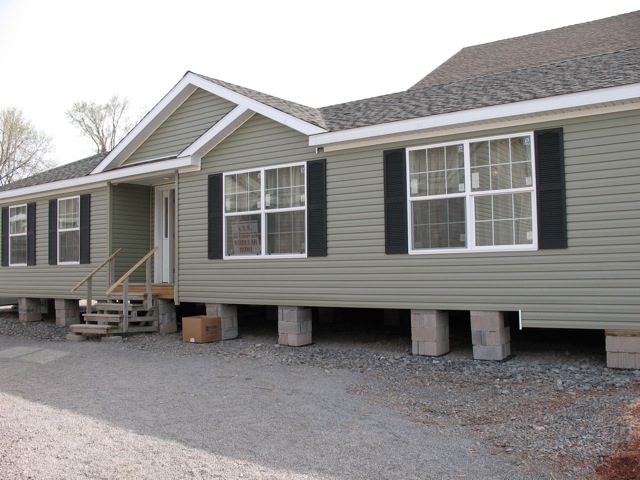 This home is a unique step down modular ranch from the Commodore Corporation. With over 1,800 square feet of living space and a step-down family room and Kitchen this plan truly is different.
Not in stock. Stop in for pricing.